HAPPY BIRTHDAY SHUN!!!
Yay! looks like a llot of people are in for the scrapbook idea for next year!!
hopefully...you guys will still be in for the idea next year!! =D
ahh! i should upload more pictures since i was the one who started this whole stupid idea...
HERE IT IS!! DOZO!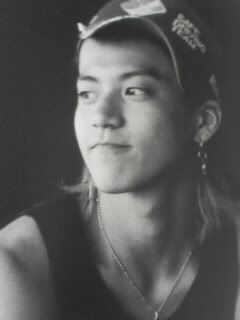 another one of his black and white photoshots!! =D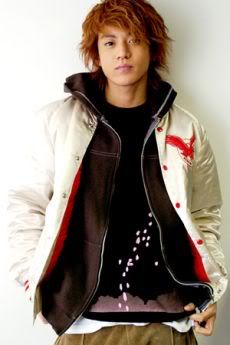 sexxxxxxxxxxxxxxxxxxxy!!! god i love his shirt!! his style!!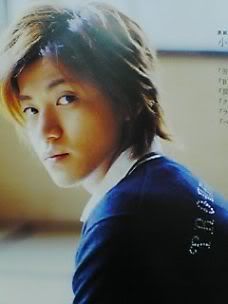 cuteness!!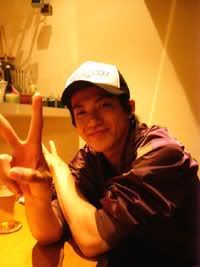 ahh!! he looks so adorable!! god i wish i was there in that...restaurant?...with him!!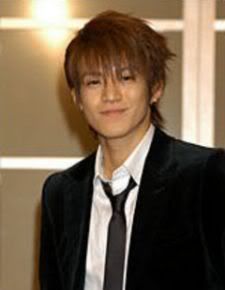 DROP-DEAD-GORGEOUS!!!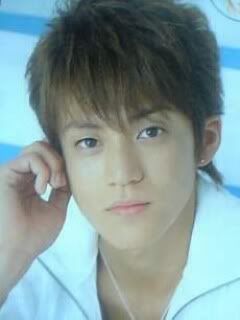 simple and clean! this picture always reminds me of a colgate commercial.....maybe it's 'cause of the light blue background..?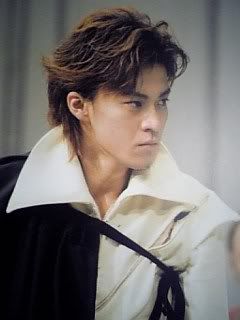 (i love his hair in this one!! and the cape!! god...he reminds me of robbin hood...i dunno why lol )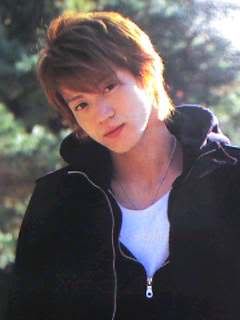 (ahhh he looks sooo innocent in this one!! just wanna pinch his cheeks! ><)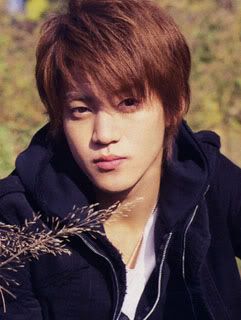 ...its that intense look again!! ahh!! *faints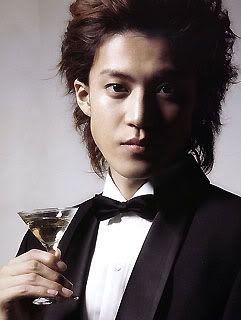 goddness...i wouldn't mind him being my gigglo!! lol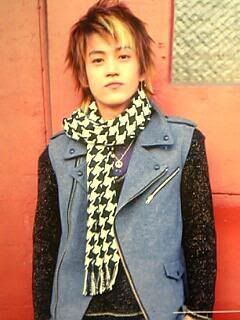 this is one of my favorite pictures!!! SOOO CUTE!!love what he's [email protected][email protected]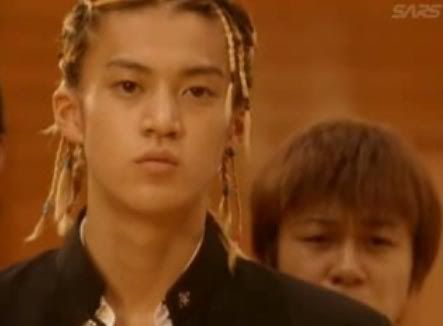 hehehe who could forget the hair?!?!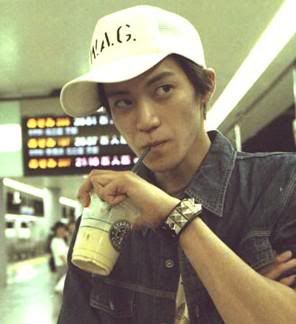 hahaha i had this picture on my display pic once and people mistaken him for a friend of mind 'cause the shot was so candid!!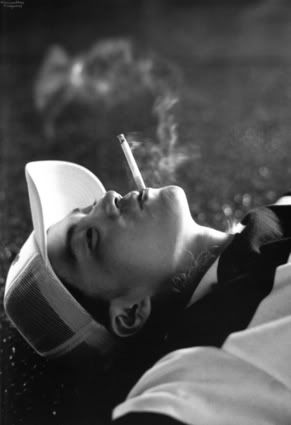 HOT HOT HOT!! i know smokings bad but he makes it look so damn good!!!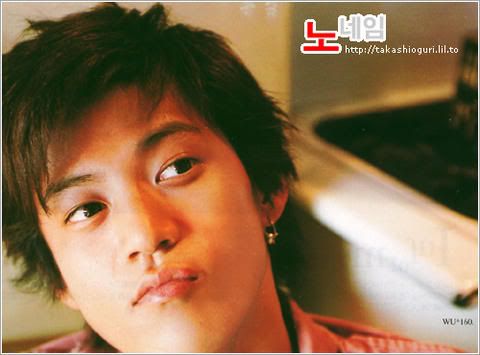 his lips are sooo kissable!!!!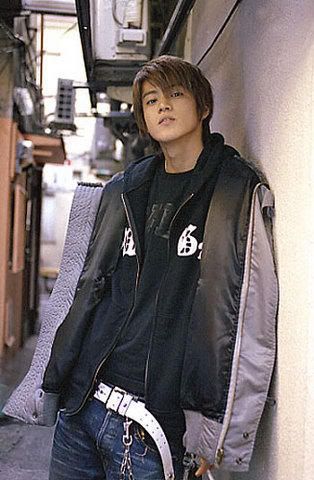 HOT HOT HOT!! this is also one of my fav pictures!! just love his pose!! and everything's he's wearing!! the white belt kills me!!
hehehe ....look at where his hands are near.... wish those where my hands are....
LOL *smacks herself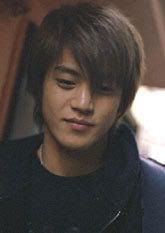 KISSU KISSU!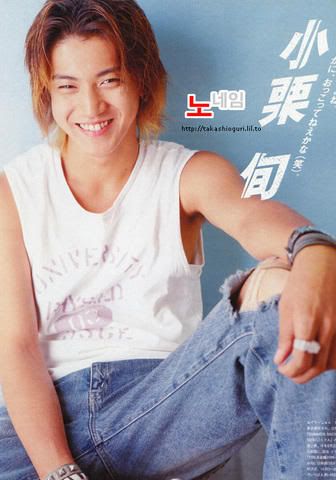 hahah his smile makes him look like he's 7!
.....and the killer of them all!!!!.
....drum roll please........
....
..
.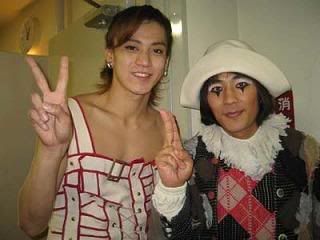 HAHAHAHAHAHAHAHAHAHAHAHAHAHA
i literally fell off my chair when i saw that pic!!!lol HE'S SO BEAUTIFUL!!!hahahahaha he would sure pass as a girl!!! IM SO ENVIOUS!! I LOVE HIS HAIR!! lol
anyhow...thats it for today!! MERRY CHRISTMAS EVERYONE AGAIN!!
AND HAAAAAAAAAAAAAPPY BIRTHDAY SHUNNIE-KUN!!!
_________________
love is when no words are necessary;